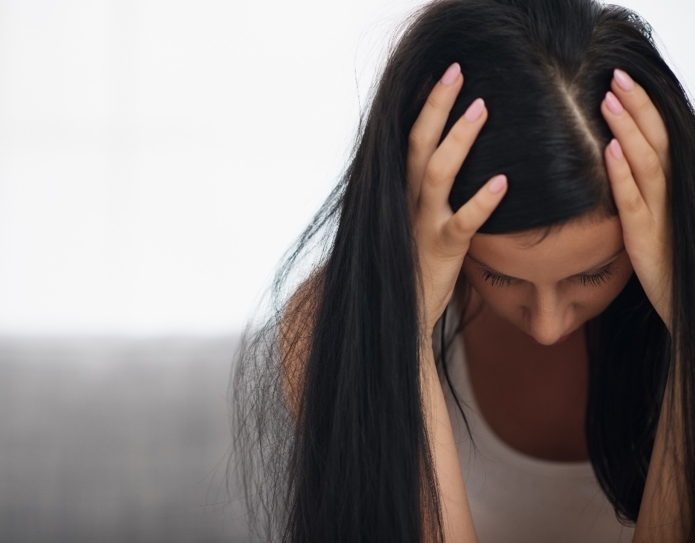 Ever have those moments when something hits you between the eyes? It was one of those mornings for me as I spent some quiet time reflecting on why I do what I do, is this the right path, am I doing what God wants me to do? Big, life questions we all ask at some point.
Then I had this deafening moment where I realized part of why my journey into the realm of national speaking has been challenging. And to back up a step, here's what I've experienced the past two years – a growing sense of unrest about my current career path, a sense of isolation as I travel more, and a strong questioning of why I'm doing what I do if it leaves me tired and drained.
Now back to the deafening moment. It was this sudden realization that much of what fills my tank is relationship and impact. When I'm traveling and speaking, I'm isolated from family and friends. My time at home becomes more isolated because I have to catch up on the to-do list at home and work.
Is there an easy solution, no, not completely, but the first step in my process back to finding purpose and fulfillment is finding people who can travel this journey with me. So much my work has been me doing this, but there can (and should) be a we in this journey.
Others have traveled my path before me and many are on the path alongside me. And to be clear, I've had fantastic people willing to walk with me, to talk with me, to help. It's not that there isn't folks out there who encourage me along the way – I don't want to marginalize their efforts in any way. Thanks to all of you who have been with me, however, I need to identify and invest in more relationships with people who make the journey less isolating.
I suspect I'm not alone in feeling this way. Some of you are working, single parents or do-it-all achievers, or just folks in real-life scenarios where life is hard. The journey feels lonely, but I think we all need to figure out how to travel together, to be in community.
Some of the questions I need to ask and answer (and maybe you do too):
· Where do I go to find people on the same path?
· What organizations or mastermind groups provide the right type of networking and growth to gain skills along the way?
· What steps do I need to take to be intentional about traveling with others down this path?
Whether it's pride, ignorance, idiocy or all the above that have left me feeling empty, I know I can't and don't want to continue the journey alone. Even as I write this I feel more encouraged and energized. It's time to get working, but not on task, on relationship.
Who's with me?
https://sarahjgibson.com/wp-content/uploads/2017/08/head-down.png
543
695
Sarah J Gibson
https://sarahjgibson.com//wp-content/uploads/2016/04/logo-sarah-gibson-2.png
Sarah J Gibson
2017-08-31 17:37:52
2017-08-31 17:37:52
You Aren't Alone In This Journey