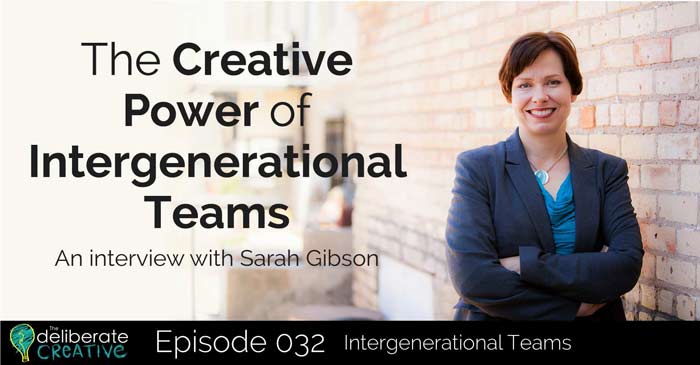 In this episode, Sarah Gibson of Accent Learning and Consulting talks about intergenerational teams. You'll learn what a generation is and the defining events that created the five generations alive today. Learn how generations might clash in the workplace, yet they need each other in order to be the most creative.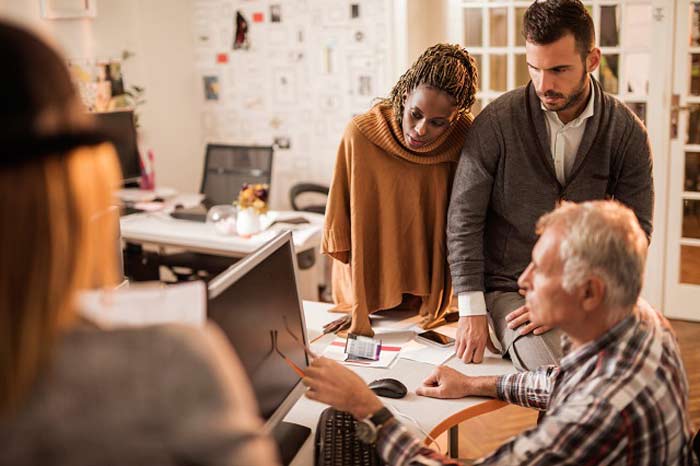 With four generations in the workforce, and employees ranging in age from their late teens to early 70s, organizations of all sizes are facing the challenges of managing a multigenerational workforce.
Though it can be difficult for managers to juggle a team ranging in age from baby boomers to millennials, the benefits of hiring all age groups outweigh the challenges, experts say.