SARAH J. GIBSON WILL ROCK YOUR AUDIENCE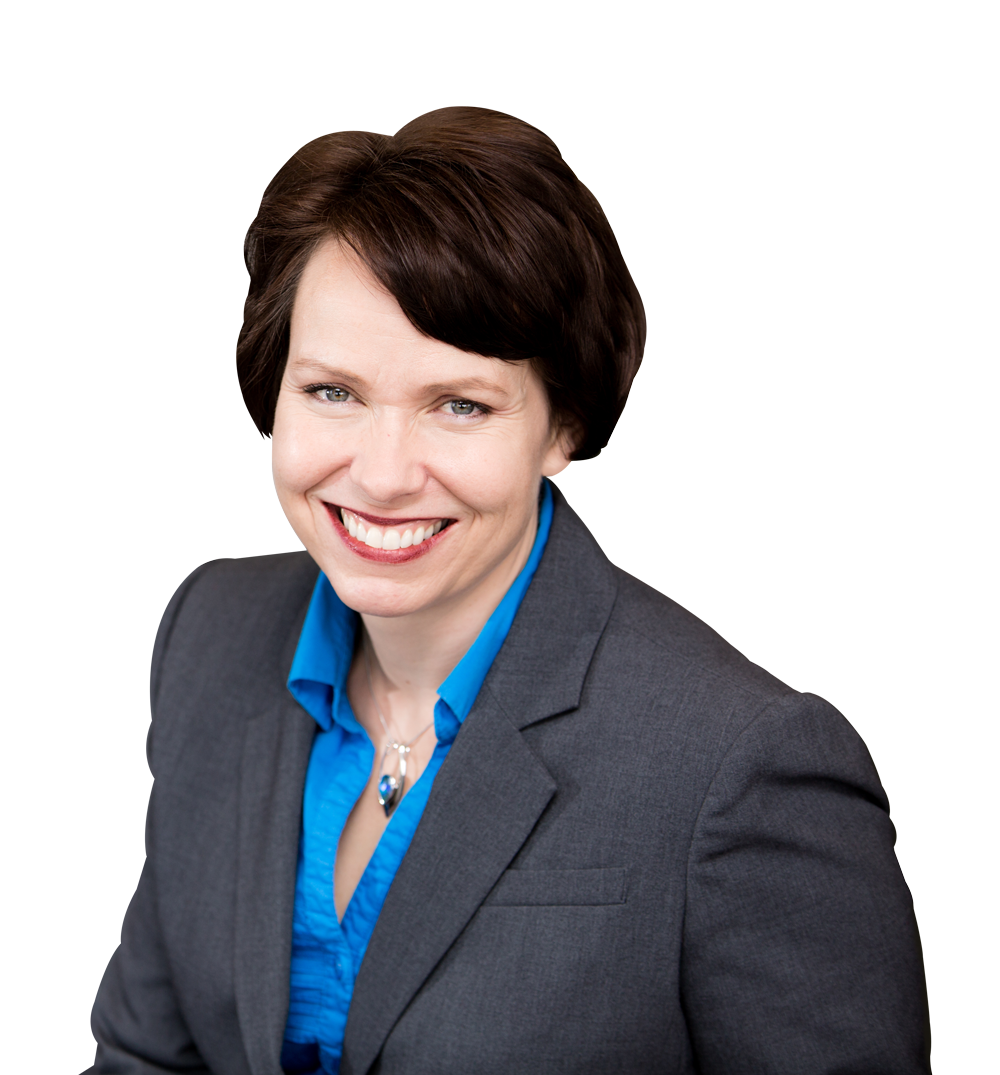 Sarah J. Gibson is an entrepreneur, author and speaker. Sarah is an expert on generational change, leadership and workplace communication. Sarah is the founder of Accent Learning & Consulting.

A Practical Guide To Bridging The Generational Gap
This quick overview, practical application guide to generational communication provides readers tools for greater effectiveness as they work with all generations.

Sarah is available to be your keynote speaker. She understands the complexities of your industry and will apply her unique insights and invaluable experience to real life approaches.
"Sarah's energy and enthusiasm for generational differences was amazing. Sarah was the best presenter we've had all year."
"Sarah's energetic interpersonal style nicely complements her teaching skills and subject expertise."
"Sarah does an excellent job of striking a balance between challenging the thinking of our group while also making concepts tangible, relatable and actionable. She is extremely well researched; a true expert on her topics, and her "down to earth" style helps her audience engage in very practical ways. I plan to use her again."
"Sarah has the beautiful combination of speaking skill, intelligence, and compassion that will energize and inspire any organization she works with. Hire her!"